To support local families, St Luke's Catholic College Activities Club is so much more than a before and after school care program.
At Activities Club, students thrive on engaging learning focused activities as part of an extended school day.
With the strategic support of external providers, St Luke's Activities Club delivers a high quality mix of STEM, Creative Arts, Personal Development, Health and Physical Education, Religious Education, English, Technology and much more!
These learning focused, sporting, cultural and tuition activities complement the core curriculum and take place between the hours of 6:30 am - 8:00 am and 2:40 pm - 6:00 pm in the membership options of: Sunrise, Twilight or Casual membership.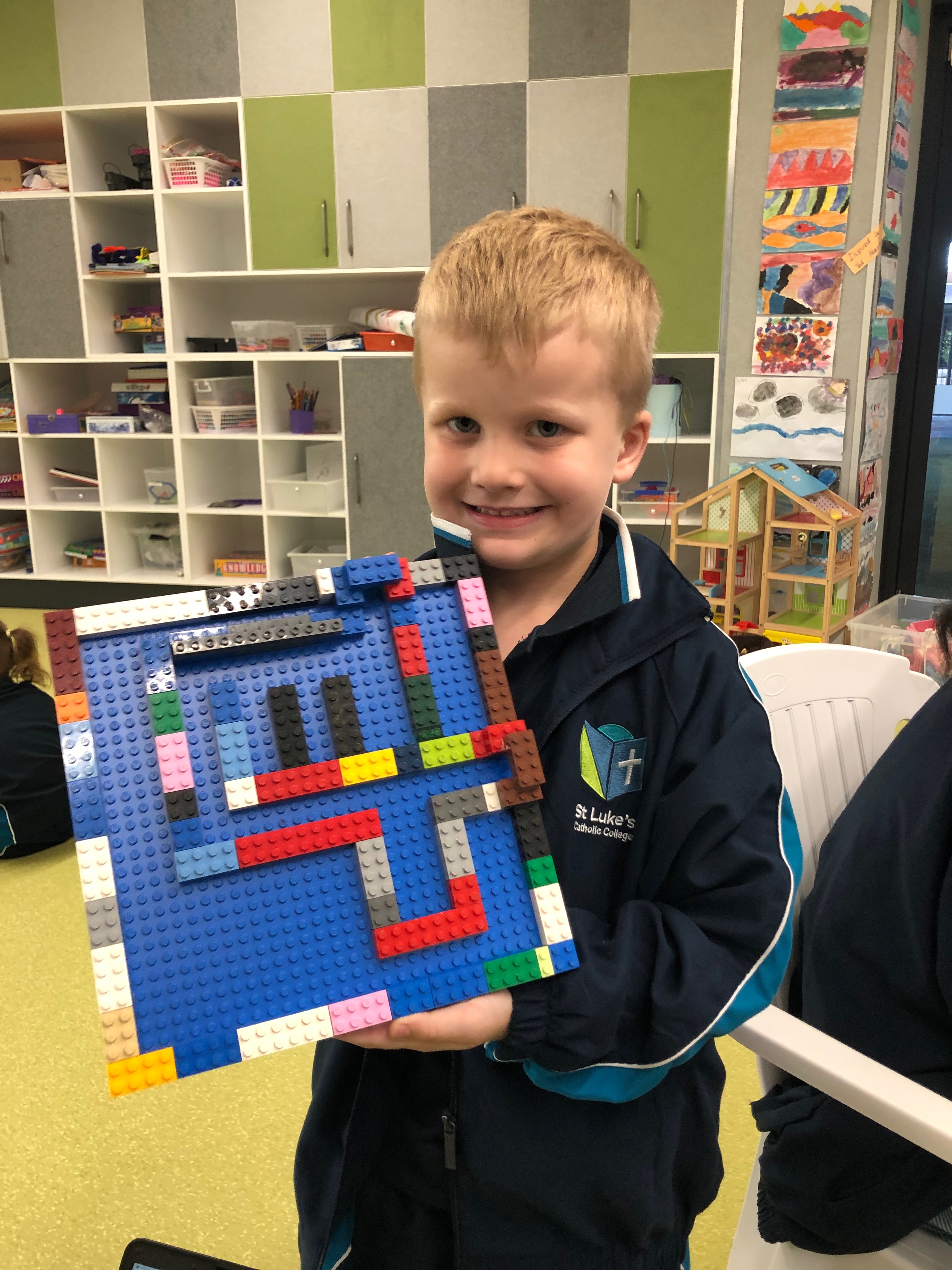 About Us
How We Operate
Invoicing and Payments
Come and see learning in action at St Luke's!